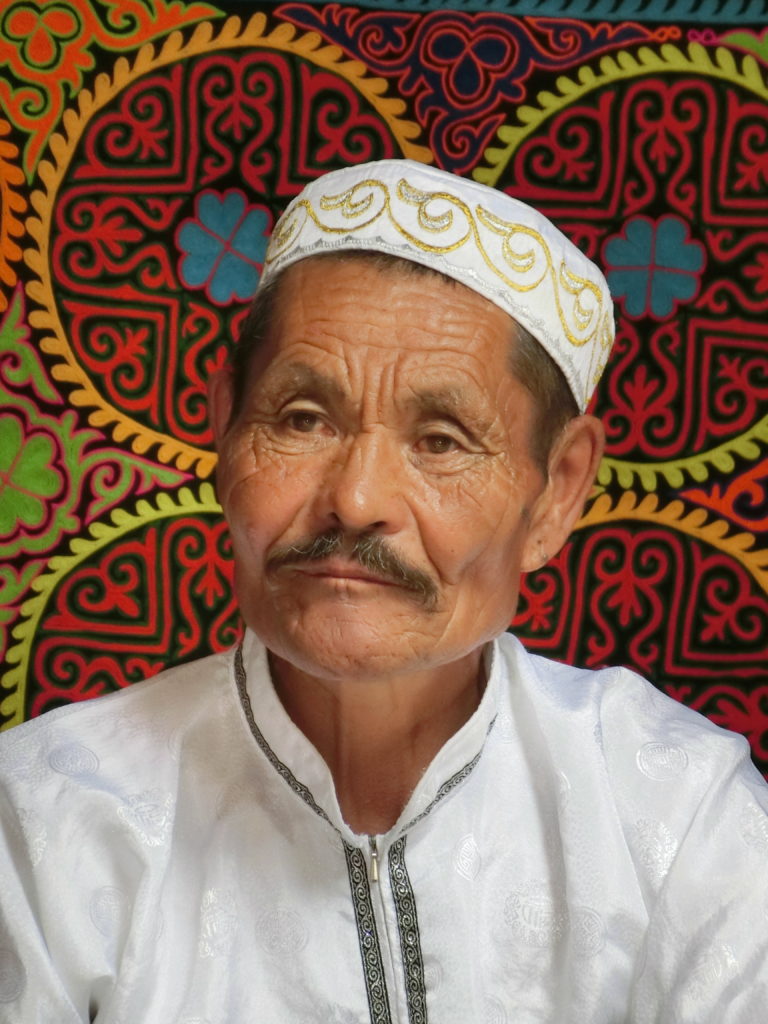 The modern city of Ulaanbaatar is on the banks of the Tuul River.
The old capital was founded in 1639 and then moved to the current location.
Originally it was a city of gers. Those are the round, felt tents that the Mongolians live in. Even in the big cities today, many families have gers in their back yards to stay in at different times of the year.
The ancient city was moved to its current location in 1778.
The Mongolians have a long history with the Soviet Union and still seem to care for them. The Soviets helped to modernize their country after all.
The city has a population of around one million people.
It sits in a river valley with rugged mountains in the distance.
It is a modern city with enumerable high rise buildings under construction.
Even at night the workmen are hard at it. The Chinese have invested untold millions in this city and country.
There is a national orchestra which we were lucky enough to see one night.
The hall was beautiful and the band, made up of half men and half women was excellent. They had a large contingent of horse head fiddle players that rocked the house. More about that later.
We visited the Gandan Monastery there, also.
It is Mongolia's largest and most important Buddist Temple. It was built in 1838.
We also learned about Damdin Sukhbaatar, the hero of the revolution against the Chinese in 1921. His statue stands in the square that bears his name.
This same square was where the first protests started when Mongolians stood up to the Soviet union.
We took a bus out of town and then walked up to the top of Zaisan Hill to see the views of the city in a Soviet built tower covered in mosaic tiles.
It was breathtaking.
The tower is a large round patio surrounded by a mosaic wall showing the history of Mongolia.
The wall is like a floating band passing around the patio. You can see below it and above it.