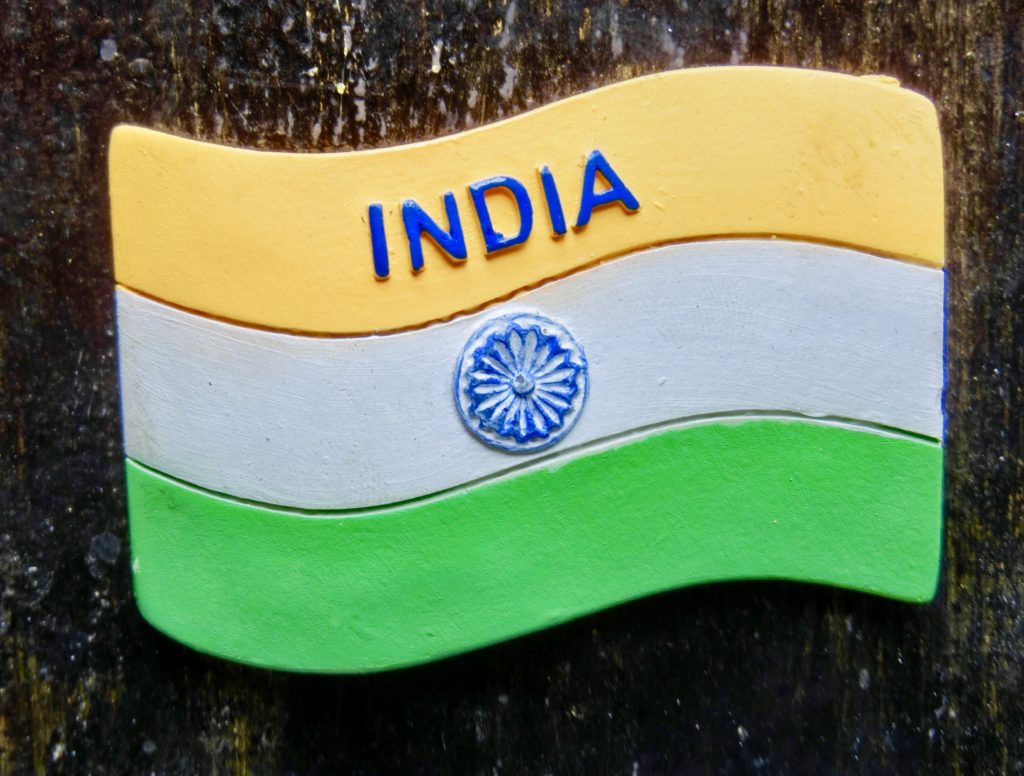 Dec.18 – We are spending Christmas and New Years away from home this year. It doesn't happen often, but it worked out that way this year.
We have been to northern India before and are going back. We will be in the north, but slightly south of where we went last time, years ago.
We are on a 20 hour and 25 minute long flight from LAX to Delhi. We stop once in Frankfort. The time flying is best used reading or sleeping. I do not sleep well on flights, so I am reading. I don't care for flying, but I will fly in order to see another country and culture.
So far all of my flights have ended nicely. We have taken off and landed at some interesting places and are still here to talk about them, so I won't complain.
India isn't for everyone. It is very different from North America. That is one of the reasons we go, of course. Some people can't see past the differences of India and are uncomfortable in places so foreign. That seems to be very limiting to me. The differences in places is why we go. We want to try and understand what causes those differences and celebrate them.
The people, the food, the smells and the sights are unlike those that one will see in any other country. You are only cheating yourself if you never go to India.
We are traveling with Overseas Adventure Travel, again. We have traveled with them several times and have always had a wonderful experience. We do not travel on our own. We like having everything arranged for us in each city and we always learn from the tour guides and the local guides. What is the point of looking at something if you don't know it's history and it's place in history.
The hotels were very good and the food as well. Please try to forget those things that might keep you at home and come to India.
I worked in many areas of Southern California that didn't look like what most people are familiar with. There is poverty all around us here at home if you get out of your neighborhood and travel just fifteen miles in any direction. Likewise, the groomed lawns and streets of where many of us live are quite different from those neighborhoods just a few miles away from us. Just because you don't see it doesn't mean it doesn't exist here.
Put on your big boy pants and come see the world as it is, not as you want it to be. Perhaps by doing so, we might help to understand different people better and change the world a little bit for the better.
One thing about India, many people speak English and you will be able to communicate with the locals easily.
Please remember that as an American, you represent America whether you like it or not. Be patient and polite. Treat people the way you would like to be treated.
The things that might go wrong on a trip are sometimes the best part of the adventure that you might have missed if things went off without a hitch.
We arrived on an Air Bus 380 at 3;00am. We fly Lufthansa. They are determined to speak German to a plain loaded with Indians. The plain holds nine thousand people and luggage for 12 thousand, or so it seems. We travel with two carry on bags and a small backpack that fits in the overhead rack, but they weighed the darn things and made us check them. Why?
Some of the bags on the belt look big enough to live in. They look as big as our condo. It is fifty degrees F.
Wheres my jacket?
The Adventure begins.