Seven years ago today we went on our trip through the Southwest and to Four Corners.
We had a great time and my wife took many wonderful pictures.
We rented a car just in case we had mechanical issues. That's something to think about on vacation. If there are no dealership around and parts for your car may be difficult to obtain, a rental car solves that problem. If it breaks down, the rental company just send s you a replacement car and you are off again. I know at this moment, rental cars are a difficult item to come by, but under normal circumstances they usually aren't.
There was still a little snow on the ground as we went up into the higher altitudes, as you will see in some of the pictures.
We live in California, so this was not really a long drive for us.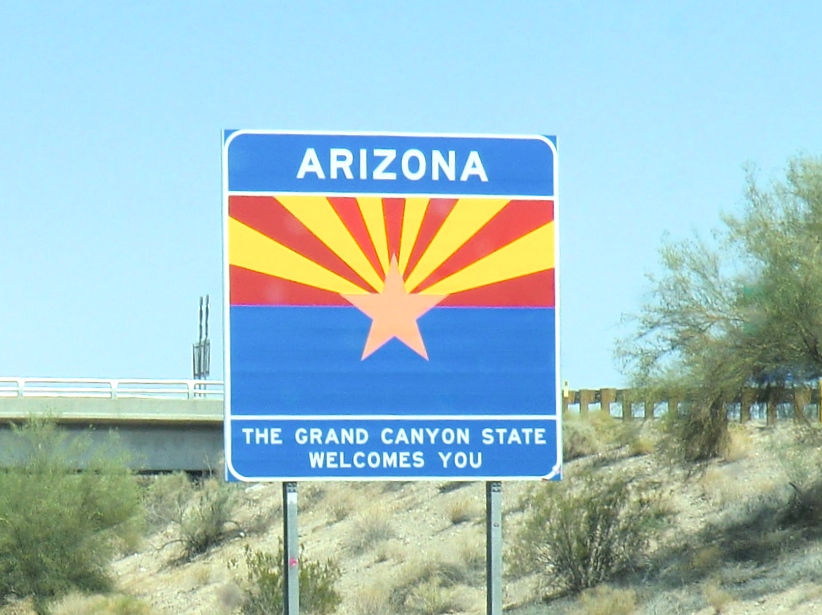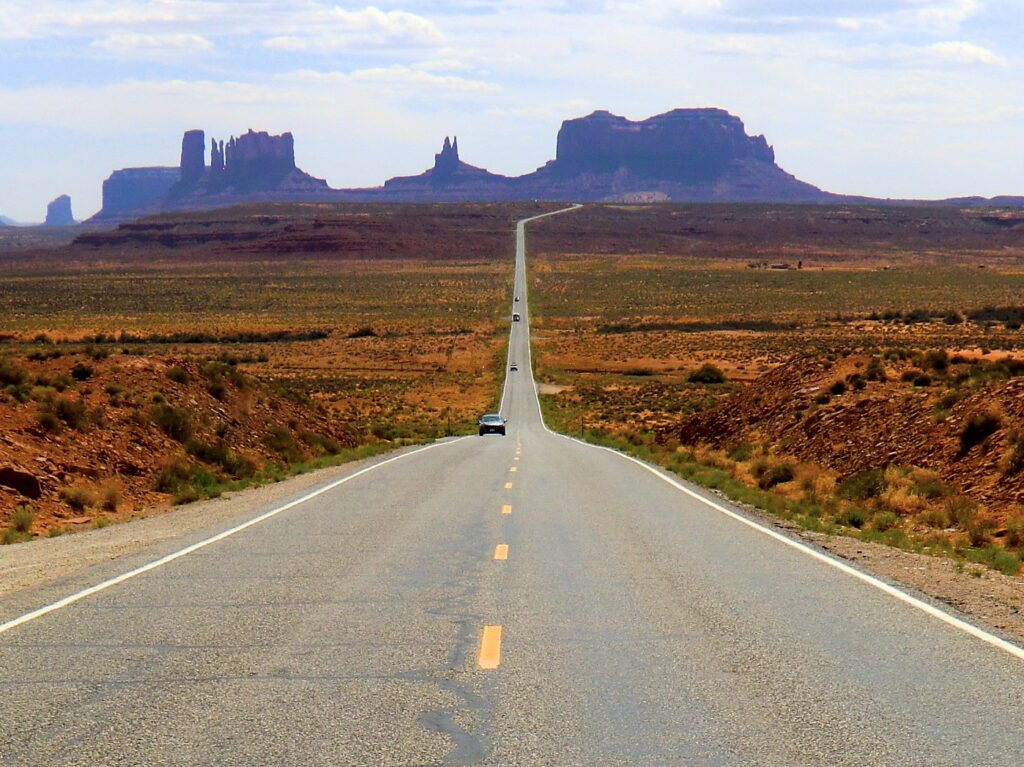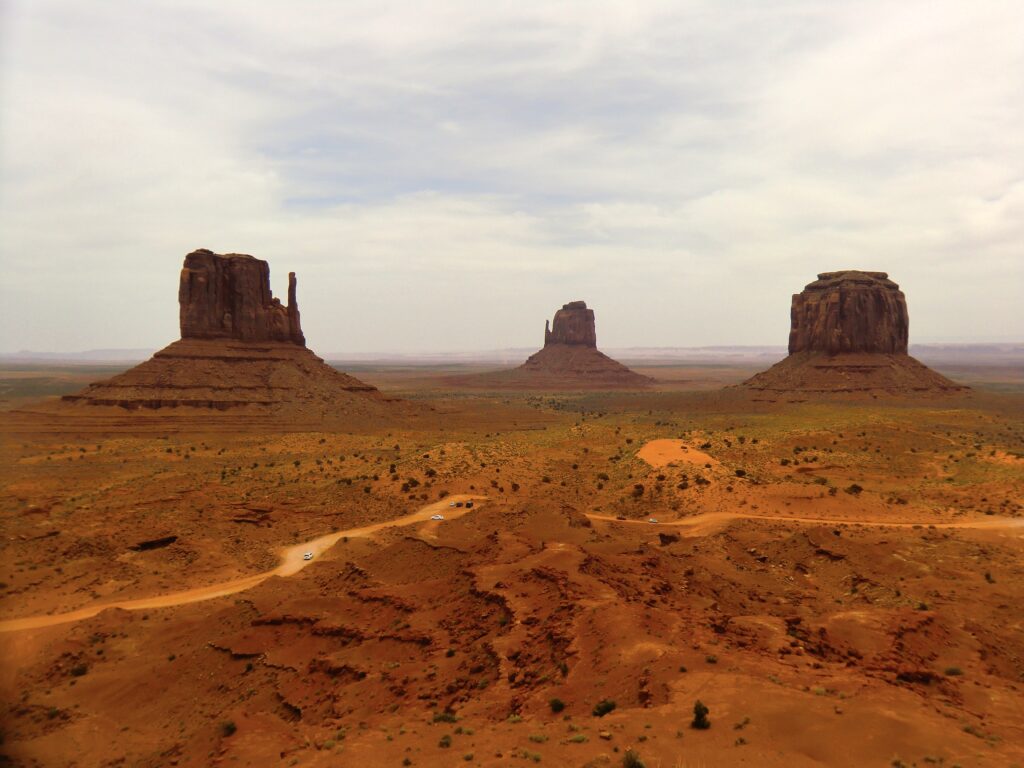 We stopped at a horse rental place and looked at the vast country and the horses. There are trails throughout the landscape to ride on. I asked a local if he had ever rode his horse out and spent the night in the middle of this endless place. He said, "No, I'm afraid of being out here in the dark." I get that. Who knows what you might meet out here in the middle of the night.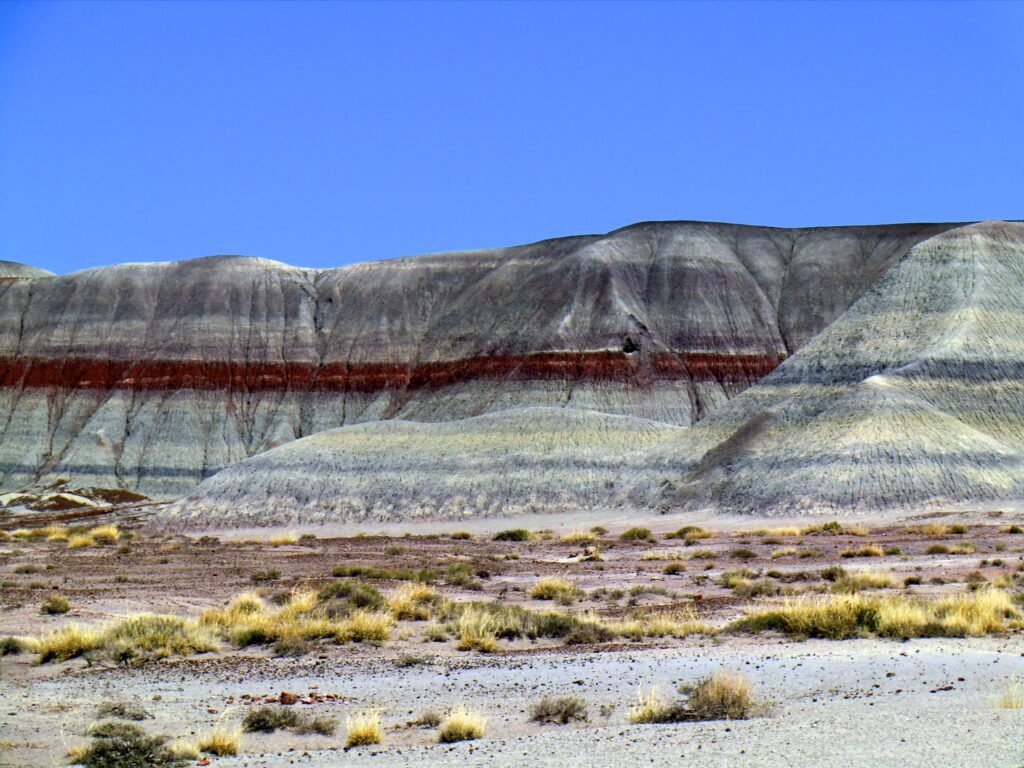 We also hit the slot canyons in Antelope Canyon in Page Arizona. They are among the best slot canyons around the area. Below is a view from inside one.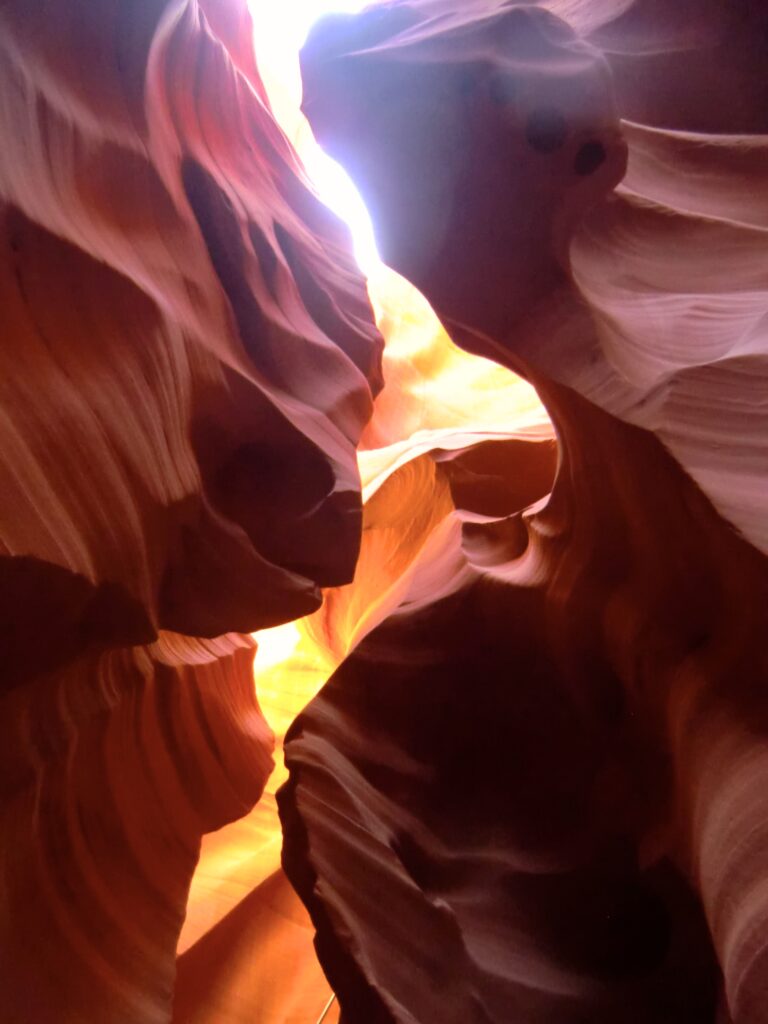 I will put up a few more pictures in a few days. Be well.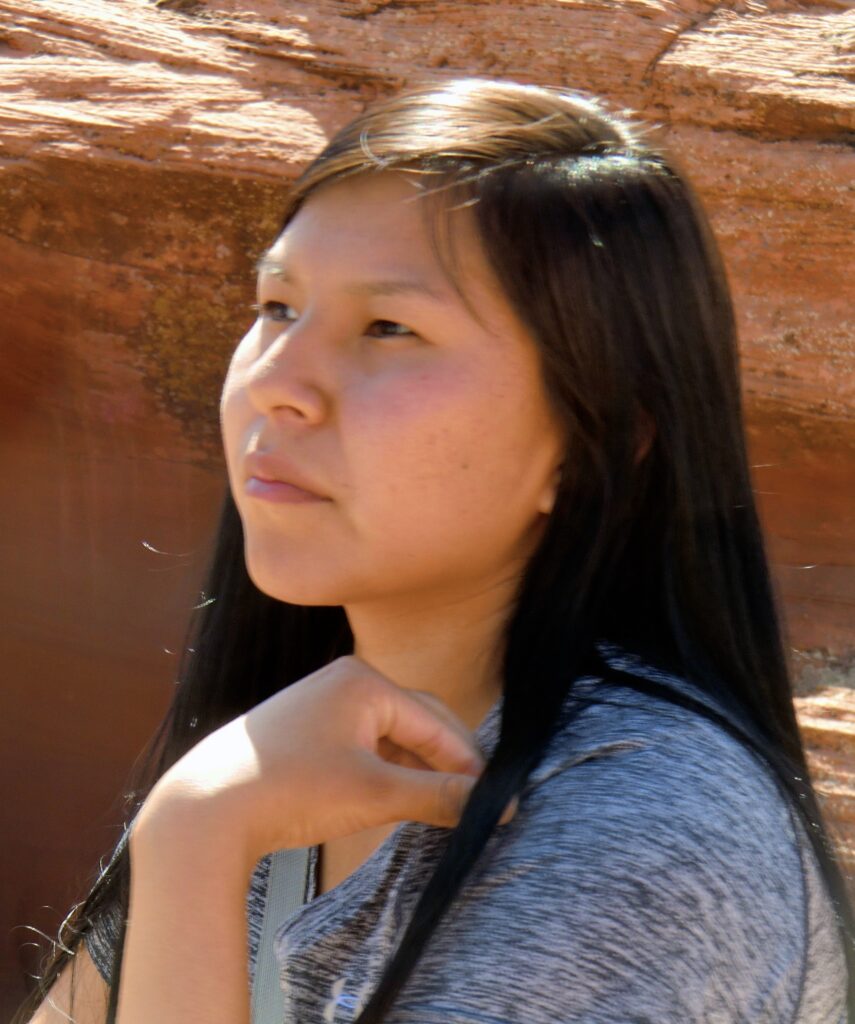 This is how you come out of a slot canyon. One's size may be an issue.