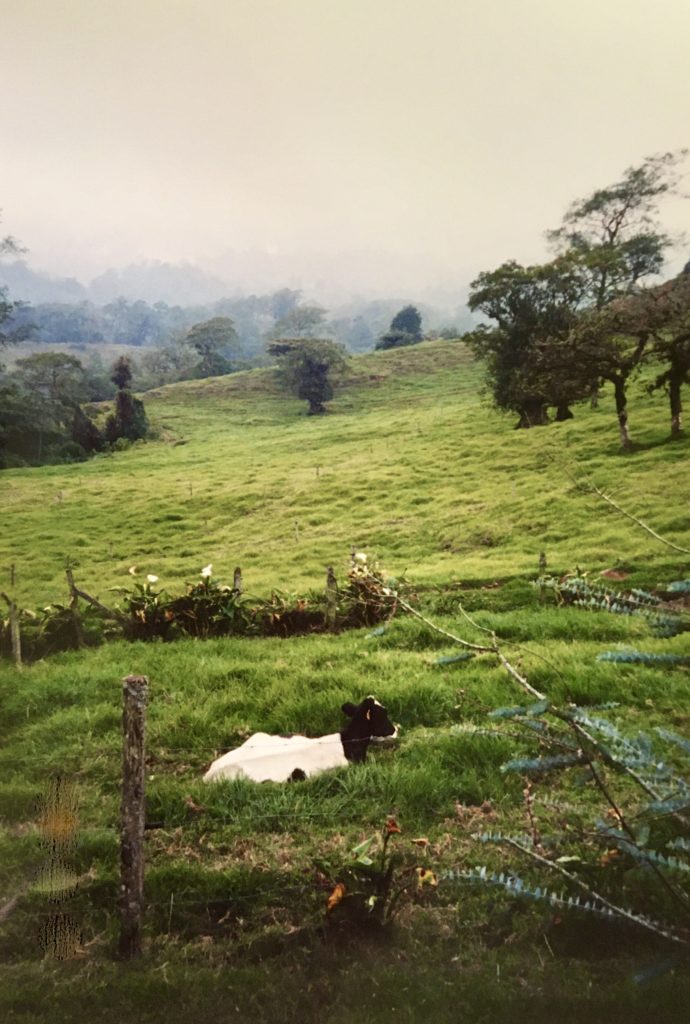 We all flew from Los Angeles to San Juan Puerto Rico on a beautiful day. Its always a beautiful day when you leave work behind and go on vacation.
This trip was with the entire family of my wife for her parents 50th Anniversary. Unknown to them, we had invited their exchange student children to join us on the cruise. Kadzu and his sister Ako, who had come from Japan as young adults to learn to speak English a little better, just a few years previously.
Kadzu came first and stayed for over a year. His sister followed after he had gone home. Sadly Ako couldn't make it on the Panama Cruise due to her schedule, but Kadzu and his wife were waiting in the lobby at LAX when my in laws went to find a place to sit before leaving on the plane. My in laws were thrilled to see them, of course.
There were eleven of us including my son and two of our nephews, their parents, my wife and I, Kadzu and his wife, and my mother and father in law.
I have been blessed with having great in laws and was looking forward to the trip.
You may have noticed the great pictures on this site. They were all taken by my lovely wife. No may have also noticed that she never appears in these photos.That is by her choice, not mine.
Google me, R. C. Hand, author or go to the "book" button and click on it to see my novels available on Amazon.