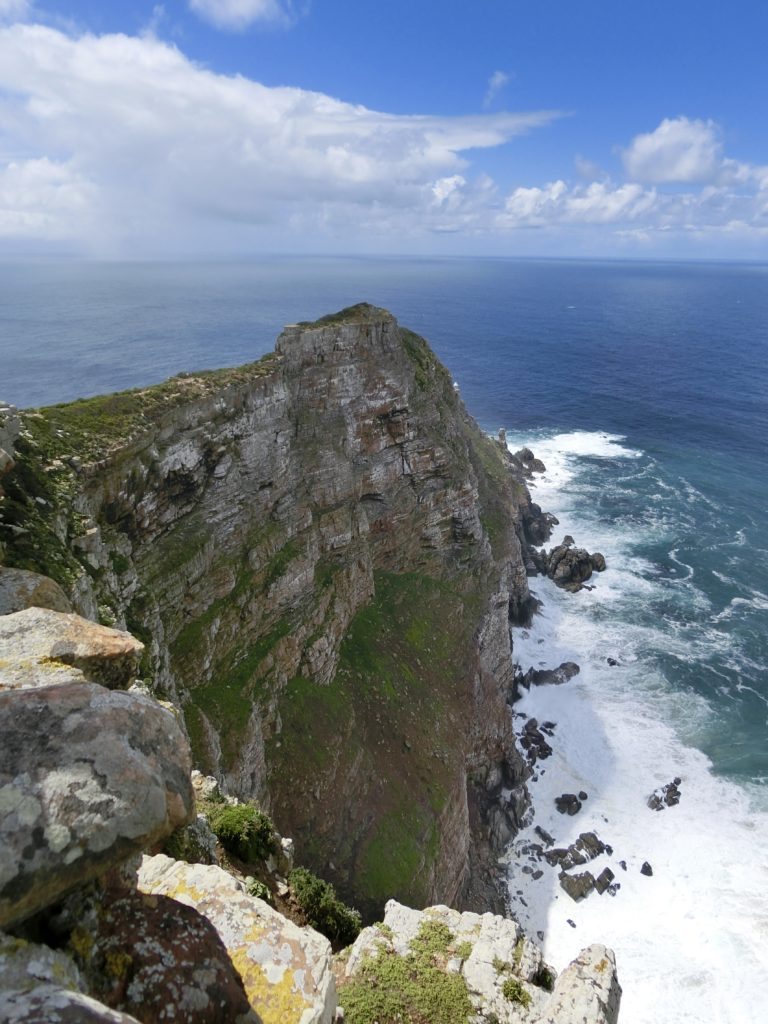 Come to my Dec.8, 2019 blog and read it. I have a free chapter of my novel, "Sailing Away," there, for you.
Beware, it is a long chapter, and filled with historical information and fictional characters.
It is the second book of a saga. The first book is "The Adventures of the Smith Family. You can read "Sailing Away," as an individual novel first, and it will still make sense.
My blog mentions the wonderful sights and people of South Africa that we saw on our trip there in December of 2017.
Read my novel. "Sailing Away," and learn some history about South Africa and Cape Town.
It's an exciting sailing adventure filled with historical information about Africa.
My novels are up on Amazon in all formats now. They are free in the Kindle Lending Library.
Have a wonderful Holiday Season and be nice to each other. Our differences are what makes the world interesting.
Google R. C. Hand, author for a photo of myself and photos of all of my novels covers.