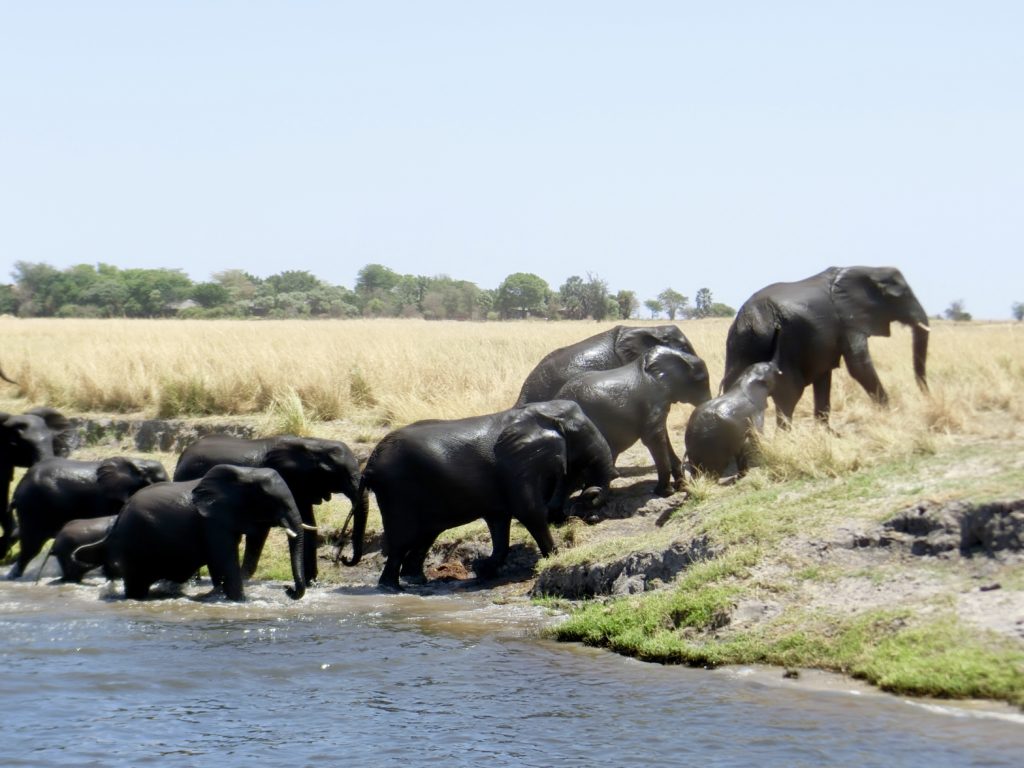 My wife and I recently went on a vacation to Africa. I was preparing to write Sailing Away, and needed to learn more about Africa and her people.
Our journey took us to Zimbabwe, Botswana, Namibia, Zambia and South Africa.
The people there were the most gracious and kind people that anyone could imagine. We were in Victoria as the political situation there, started to deteriorate.
We had the same wonderful and informative guide throughout our safari in all of the country's that I mentioned above. We visited young people in their schools and met the locals in many places. The weather was perfect and we were lucky enough to see the "big five."
The accommodations in the parks were much more than adequate and the food was great. We have some great pictures that I will have them put up soon.
I am not an adventurous flyer, but having said that, the internal flights went off without a hitch and the views were wonderful.
There were large herds of elephants and we were fortunate to see hundreds of them taking their turns at one of their watering holes on a day trip. They are silent as they walk past us, unless they trumpet or tear down a tree while eating.
We were with a small group of strangers, and we all got along well in these difficult times.
If you haven't been to Africa, you must go. If you already have gone, you must go back in a few years time and enjoy the warm hospitality of the people again. Sailing Away is available now.
The first chapters of my novels are available now at my December 2019 postings.
Go to brian@briantellsstories.com /homepage/2020/4/22 from growing-up-with-murders-to-nepal-amp-traveling-in-north-korea-and find my interview with him. It is about an hour long, but interesting. He has a very lively personality.