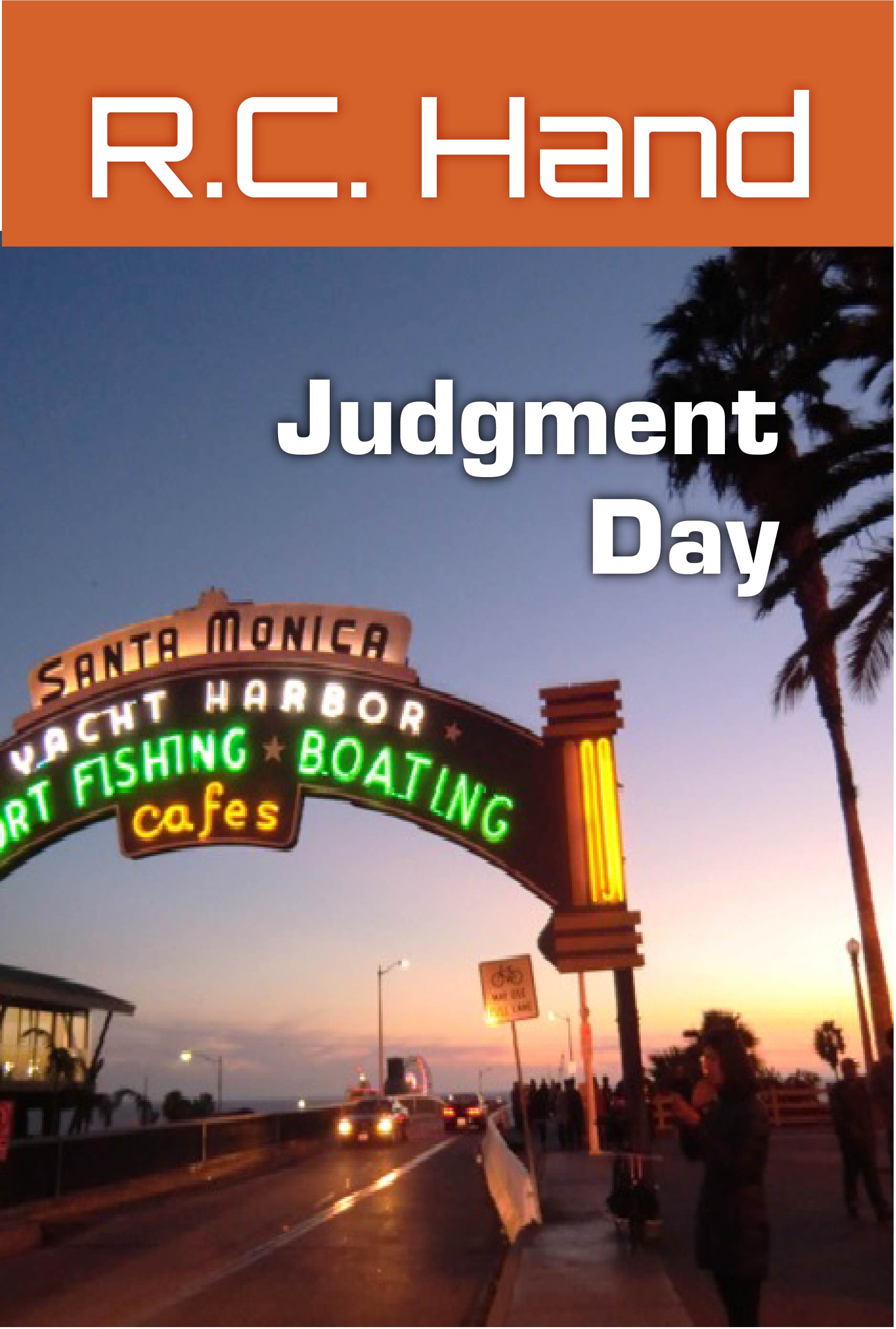 Come and watch a motor officer loose track of reality, his honor and his family, all at the same time as he goes undercover.
Is his life worth anything if he isn't trying to bring a band of vicious bikers to justice?
Can he make the world a better place by being a cop? or is he just another man angry with the system and having to face reality.
The first chapter of this novel and all my others are here on my website.
I have several other novels up on Amazon and free in The Kindle Lending Library. Google me at R.C. Hand, author.
"The Adventures of the Smith Family," is first of two 18th century English novels about the Smith Family and their rise from serfdom to freedom through a little luck and lots of hard work. 
The follow up novel, "Sailing Away" is a story about Lawrence's little brother Sam's voyage into the Mediterranean Sea form London and down the west coast of Africa to Cape Town Colony.
Will he return safely? Will he find a wife?
This story is full of adventures and history.
My book of short stories, "Sunrise Sunset" is now also available on Audible.
There are now videos of my guest appearances on several podcasts on this website and on Facebook at R.C. Hand.
The videos of my on stage true storytelling event at The Long Beach Searches for The Greatest Storyteller is also on Facebook and Instagram at R.C. Hand. I won the event one night with my halloween story.
The stories and photos of my recent Oct. 2023 trip to Jordan and Egypt are there as well.
Longer versions of these adventures will soon be added to this site.  
We were stopped twice before by some troubling political events. We thought October would be a perfect time to travel there. Timing is everything.