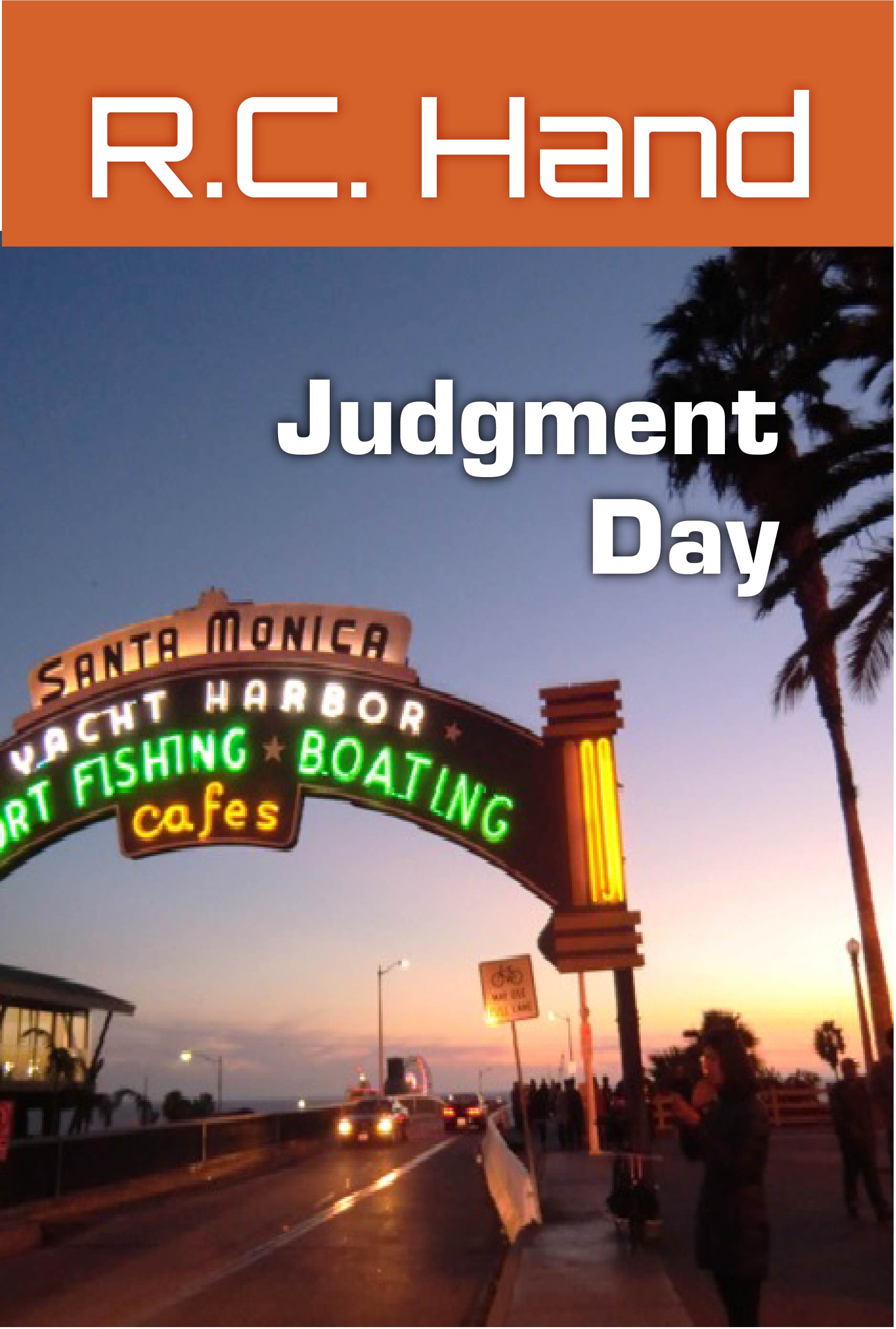 Watch a cop lose track of reality, his honor and his family at the same time.
Is his life worth anything if he isn't trying to bring a band of vicious bikers to justice?
Can he make the world a better place by being a cop, or is he just another man angry with the system and having to face reality.
Go to my December, 2019 postings for a free read, of the first chapter.
Go to Google and look up R.C. Hand, author. You will my photo and all of my novels listed there.
I have several other novels up on Amazon and free in the Kindle Lending Library